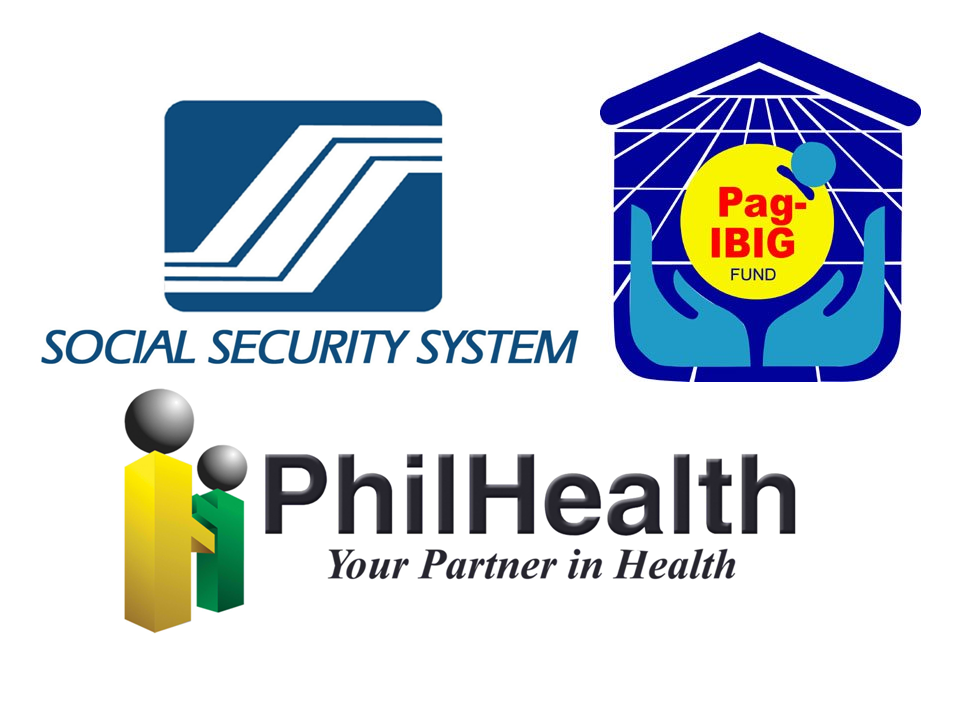 Being an online worker doesnt mean you wont get any benefits or insurances. This just means you need to process them on your own. Your company (if its local) normally process these for you however if you're a full time freelancer (online worker) you will need to do these by yourself.
For Filipinos, we have the following contributions.
Great thing is you may now pay them online, which makes it very convinient.
Pag-Ibig - Pag-Ibig Fund Online Services
SSS - SSS Eservices
With the exception of Philhealth where in you need to pay through payment centers since there's no option to pay online for individuals yet.
Watch the following videos to guide you through the processes.
Taking Care of Your Taxes
Onlinejobs.ph, one of the reliable sites that offers online jobs, created a comprehensive giude on how to process your taxes (for filipino freelancers).
Filipino Online Workers Guide To Paying Taxes
If you want to know how to kickstart your digital career and finally shift your work online take our 7-day Online Training. It will give you the basics and walk you through the process step by step.
Freelancing 101: How to Start Working Online
Your step by step guide into shifting your career online.